82.6FM
TODAY'S SCHEDULE-->
Listen Again
RECONSTRUCTION UNDERWAY IN HEATHWICK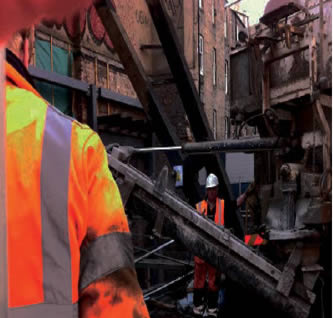 06:00-9:00
GOOD MORNING
HEATHSHIRE
With Logan McCrum
News. Travel. Keep Fit
and Fun
09:00-13:00
MORRIS MAXWELL'S
MORNING SHOW
Music and chat. Oldies
and Goldies
13:00-14:00
PICTURING HEATHSHIRE
Today Local artist Mike
Chapel takes us round
St Michael's church in
Heathwick for a look at
restoration efforts
14:00-15:00
COUNTY TRACKS
Where to walk, and what
to see
16:00- 17:00
SCHOOL'S OUT
Today the counsellors
who have been working
with staff and pupils over
the past six months tell us
how the school is coping
with the trauma
17:00-18:00
FARMING YESTERDAY
Dan Hobley takes us back
to gentler times
18:00-21:00
THE NOTICEBOARD
Around the community
What's on, what's wrong,
and what the Council
should do about it.
21:00- 21:30
NIGHTSOUNDS
Pure music. No talk.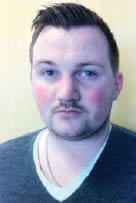 OURBOOK OUTPOURS:
How can we forget the events which have made Heathwick a household name? Read the award winning Heathwick Echo reports by disaster survivor
Stuart Penton
CLICK HERE:
WHO WAS THE
MYSTERY BEGGAR
KILLED AT HEATHWICK?
CLICK HERE FOR
MORE: